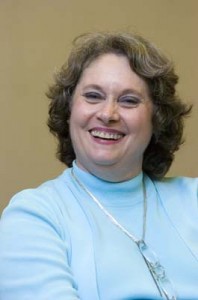 I have been helping students and parents achieve their college dreams for ten years. I earned my Bachelor's degree from Emory University and my Masters and Ph.D. degrees from Georgia State University. I began my teaching career at Mercer University – Atlanta at age 23, teaching Introduction to Data Processing to evening students, ALL of whom were older than I. I continued teaching at Georgia State, where I earned an Outstanding Teaching Award, at Emory, and at Tennesse Tech, with short-term appointments at Salem College and University of North Carolina at Greensboro.
After moving to Gainesville in 2001, I began a new career coaching students through the SAT and ACT exams and helping students position themselves for success in the college admission process under the Smart Steps banner. In 2005, I began as College Counselor at Lakeview Academy.
I originate from Macon, Georgia. My greatest successes and best college planning teachers are my two children: Claire Presnall, who is married to Nathan, and Adam Tillery, who is married to Christi.  Claire attended Washington University in St. Louis, Nathan graduated from SCAD, Adam earned highest honors at Georgia Tech, and Christi was a member of the Honors College at the University of South Carolina.
Our Team: I have carefully selected and trained experienced teachers to coach students one-on-one through the SAT and ACT testing processes.  College representatives and English teachers assist at Senior Boot Camps to get students' portfolios in ideal marketing condition.